Why this is Important to Audi Seattle
We believe in giving back to the community. We are not doing this to sell cars, we are doing this because it is the responsible thing to do. We want to be leaders in the automotive industry for what a dealership should be for its clients and community. With more electric vehicles becoming available from Audi and Volkswagen, we want to give our clients and neighbors peace of mind knowing that their cars, and their dealership, are being powered by renewable energy. In addition to the solar roof, we also have one of the largest sustainable green roofs in the Seattle area to collect and distribute rainwater.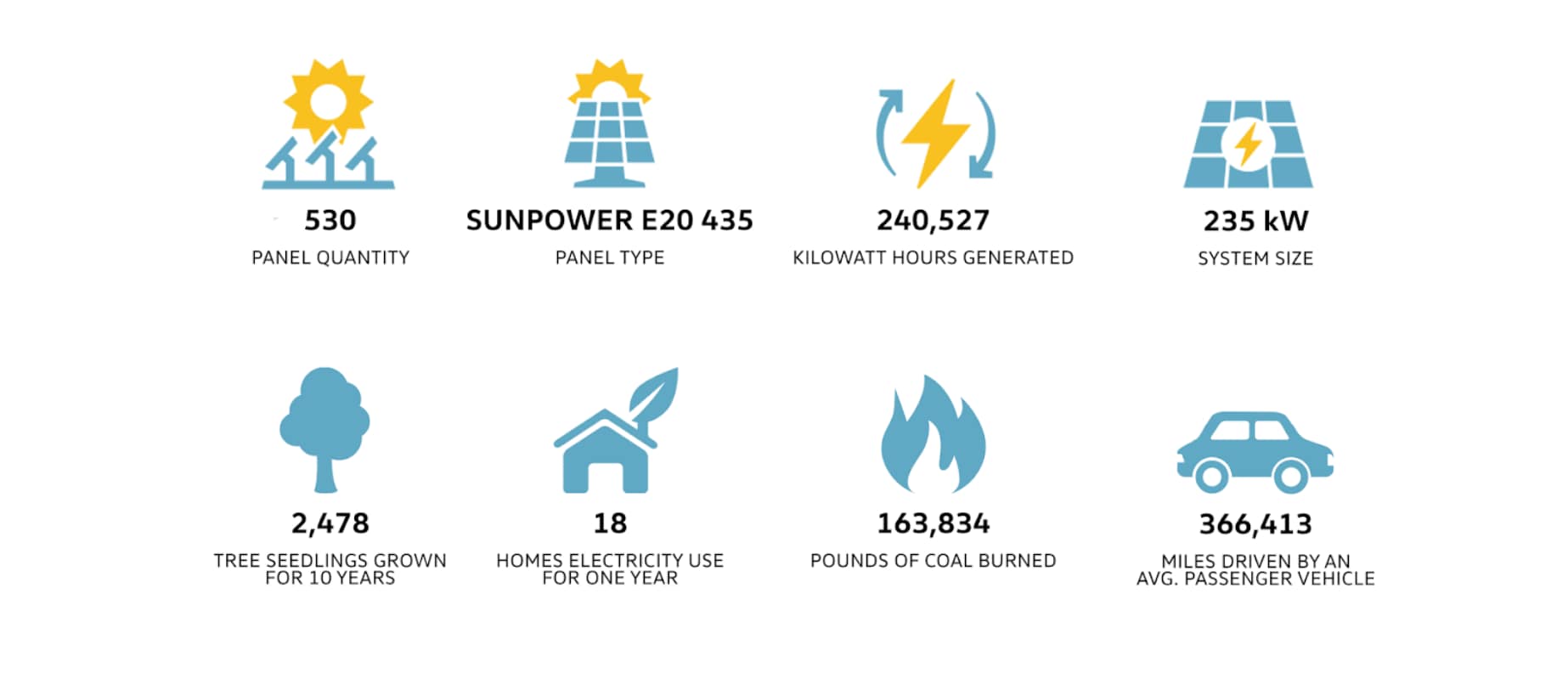 The Future of EV for Audi
Audi has a clear vision for the future: to dramatically reduce CO2 emissions over the next decade in route to achieving net CO2 neutrality by 2050.  To get there, we're reimagining the technology that powers our vehicles as well as how we build and deliver them - including a commitment to offer a U.S. model lineup that is 30 percent electrified by 2025. 
At Audi Seattle we believe that sustainable power is the first major step on the path to a greener future.  We are excited for this next page of Audi history, and we wanted to plan accordingly.